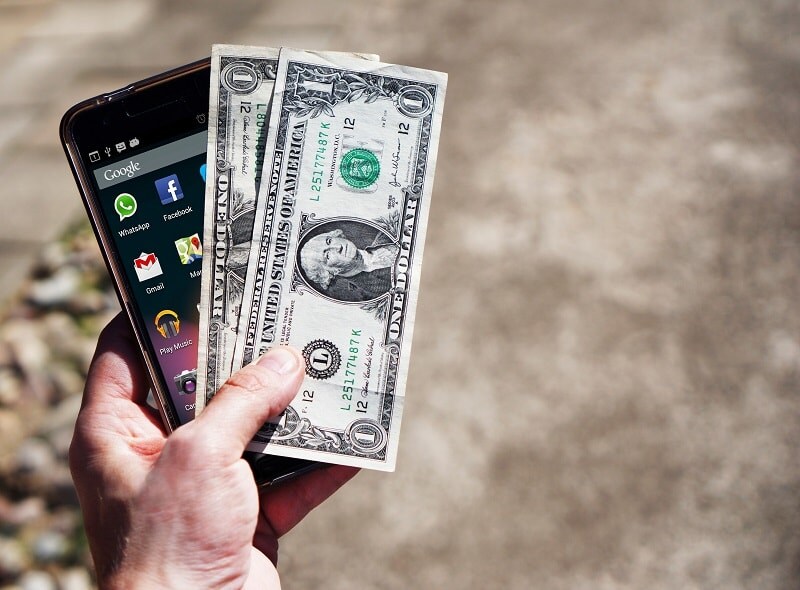 Used Car Values and Car Appraisal
Find your used car's values here with our car appraisal tool using blue book values. Our fair trade-in value tool will take into account your car's options and condition and in a matter of seconds, give you your used car values. If you're looking to trade-in value your vehicle online, our trade-in value tool can help you by making it so all you have to do is hand us the keys when we drop off your new car!
We Buy Used Cars with Our Used Car Price Guide
We buy used cars with our trade-in value tool and we can't wait to help you toward your new car! Finding the trade-in value of your new car is always the way to go when buying a new car due to incentives offered by either the manufacturer or even the state! Find your used car's value today with our used car price guide. We buy used cars so let us buy yours today with our blue book value car appraisal tool! Stop by our dealership at 10288 Kenai Spur Hwy, Kenai, AK 99611 to sell your car if you don't want to buy!